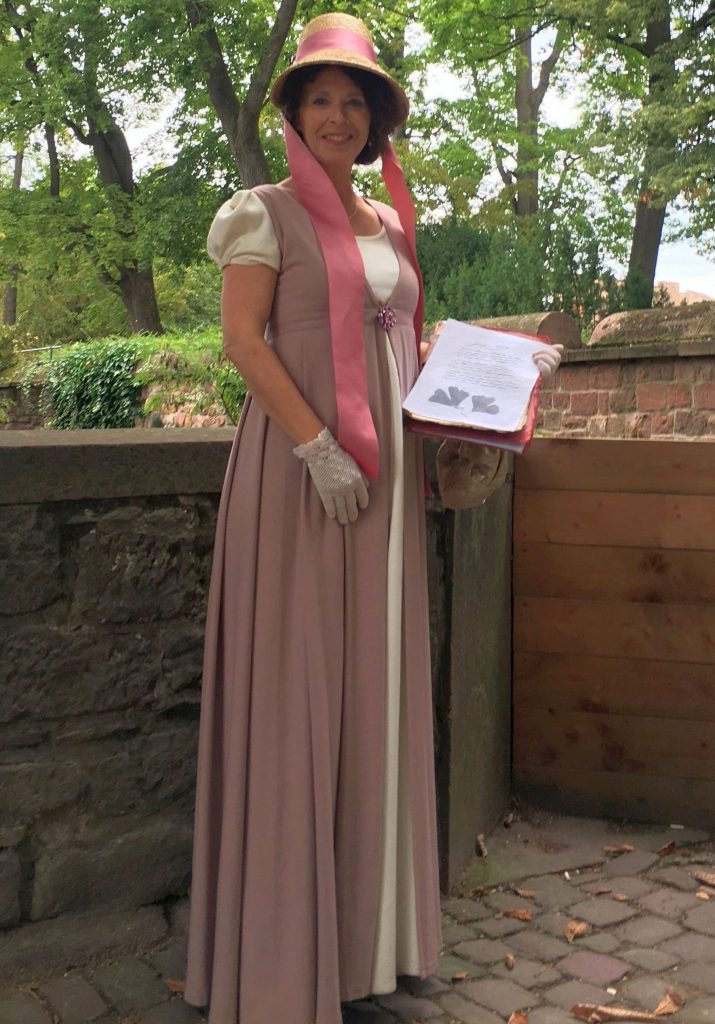 Heidelberg Love Stories
This walk through the Old Town will tell you of sweet temptations and naked truths, romantic yearnings and aristocratic bedroom stories. Let delicate passions, sensuous poetry and sinful love letters fascinate you, while recipes for love spells and potency treatments offer practical life advice. This tour offers frivolously amusing insights into the customs of love and marriage throughout the centuries. Let's talk about love!

Dates (in German): Sunday, February 14, 2021 at 2:00 p.m. and Monday, May 24, 2021 at 2:00 p.m.
Meeting Point: Kornmarkt at the Madonna Fountain.
The tour is available for booking in German and English.
Contact:
Tel: 06221-163611
email: info@palatina-zeitreisen.de