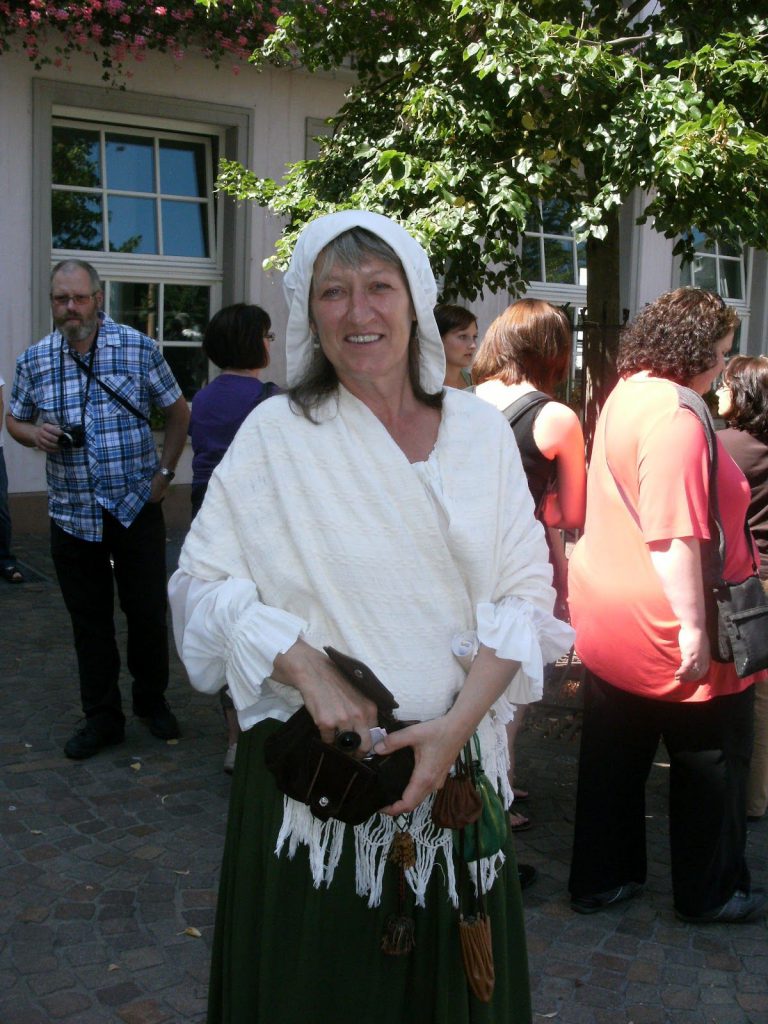 Witches, Rascals, and Poor Devils:
Unusual bits from Heidelberg's legal history
Executions used to be popular local highlights. In 1762 the University was closed for a day so that students could witness one – an experience that was expected to have a beneficial effect on their behaviour. A "true witch" accompanies you through centuries of amusing regulations and gruesome punishments. Not for children or for those with weak nerves!
Date (in German): Sunday, October 17, 2021 at 2 p.m.
Meeting Point: University Square at the Lion Fountain.
Contact:
Tel/Fax: 06221 – 8901739
email: birgit_lichter@web.d
The tour is available for booking in German and English