DURING THE 2023 SEASON
Two Theme Tours will be offered to the general public in languages other than German: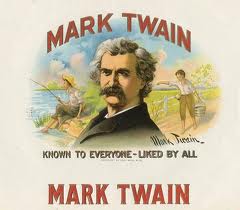 In the Footsteps of Mark Twain
(English)
Date: Saturday, May 20, 2023 at 3 p.m.
Meeting Point: University Square, Lion Fountain
(Universitätsplatz,Löwenbrunnen)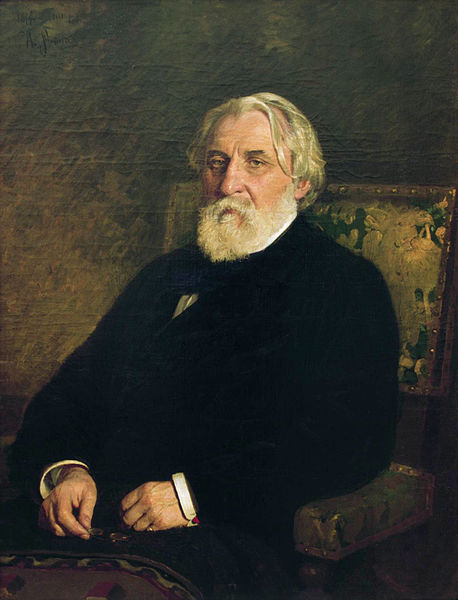 TICKETS for the Theme Tours are purchased at the start of the tour directly from the guide.
---
Old Town and / or Castle Tours & Theme Tours
We would be delighted to show you the beauties of Heidelberg in springtime.
You may book tours of the Old Town and Castle using the booking frame on the start site (home), using links to THEME TOURS and COSTUMED TOURS or book your guide directly using the GUIDE sites.
WELCOME!