Jewish Life in Heidelberg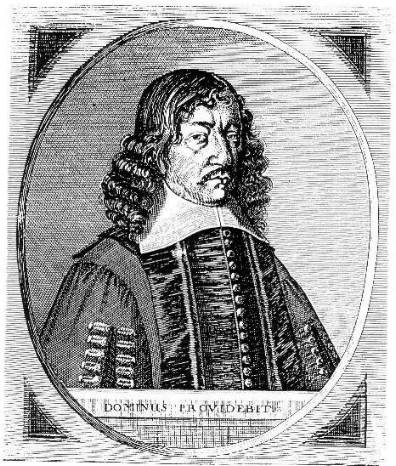 Starting at Synagogenplatz (Synagogue Square), a site of remembrance and admonition, the tour progresses through places and traces of the chequered history of Jewish life in Heidelberg. We end at the Hochschule für Jüdische Studien (College of Jewish Studies), an institution of learning and teaching unique in Europe, whose aim is to improve understanding between different cultures and religions.

Dates (in German): Sundays, March 28 and August 8, 2021, at 3 p.m.
Meeting Point: Synagogue Square (Große Mantelgasse)

Dr. Jacob Israel – first Jewish Professor for Medicin
Contact:
Tel: 06221 – 864240
e-mail: beverley.muehlbauer@freenet.de
The tour is available for booking in German, French, English, Italian and Spanish
"The more we know about each other, the greater are our chances for a peaceful yet also mutually enriching cooperation." (Paul Spiegel).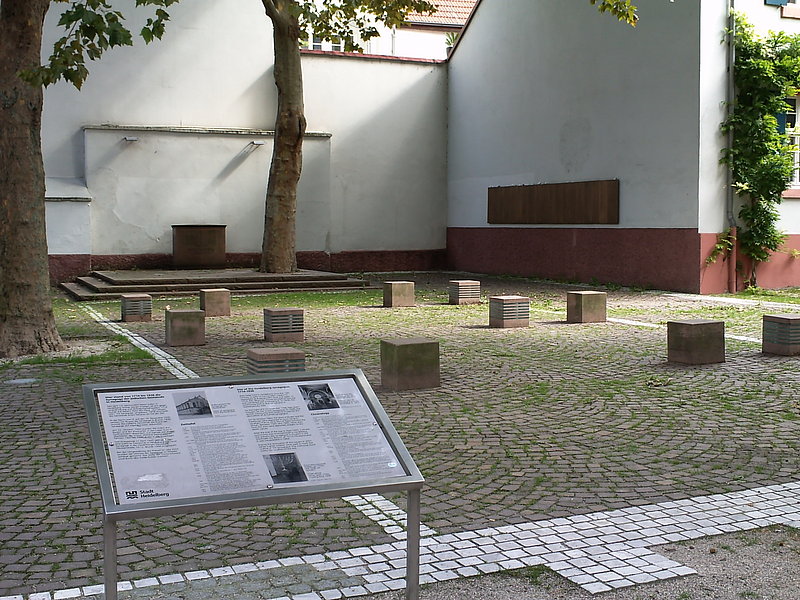 In a wish to actively support and augment the conviction quoted above, the Tourist Guides Association presents within a comprehensible framework the history of the Jewish community in Heidelberg.

The charm of Palatinate history lies, among other things, in the colourful fluctuations of the typical ruling houses. Correspondingly checkered were the fates of the Jewish inhabitants. Subject to the whims and financial ambitions of rulers and citizenry alike, the Jews were in turn sought-after and promoted, then persecuted and expelled.

Beginning at the square where until the November 1938 pogrom the Synagogue stood, the tour continues along sites of the multifaceted history of Heidelberg's Jewish inhabitants, leading up the the renowned College of Jewish Studies, since 1979 a hope-filled symbol for mutually enriching encounters between cultures and religions.